Podcast: Play in new window | Download
Subscribe: Apple Podcasts | RSS | More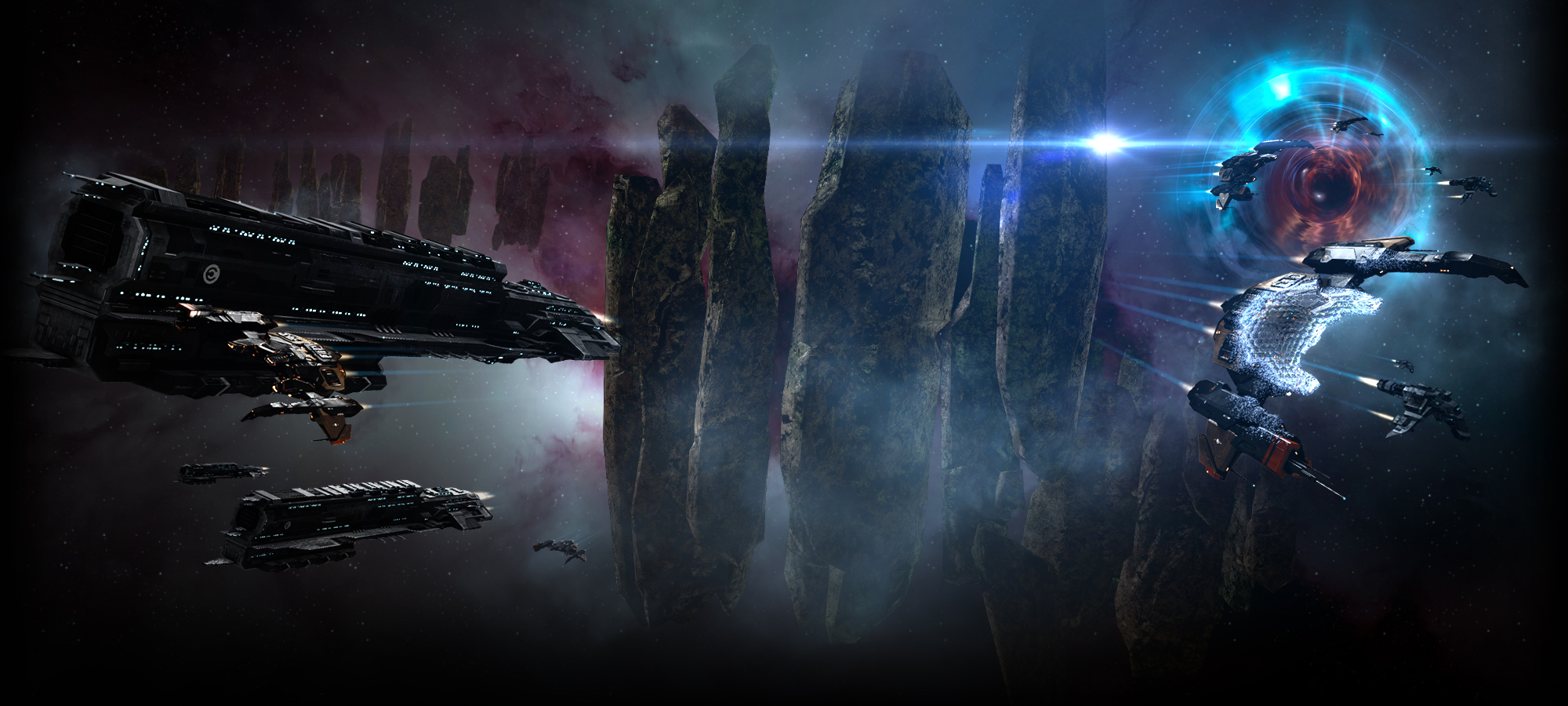 On this episode of Capstable, we talk Oceanus, Why are people getting disconnected from Tranquility? and Flight of 1000 Ishkurs for PopPaddi :'(
Lanctharus
Bomber Ops!

1.9 Billion Tengu
900 million Garmur
245 million Ishtar
and an itty bitty MTU

Was on the first offensive BRAVE strat op against CVA.  Man was that boring.
Missed out on killing 9 carriers because of stupid work.
Kuda
Mining Ops!
I think it is sad the most expensive thing I've ever bought in EVE is something I can't blowup. =(
Eagles/T2 trained… but I wish they shot Large Rails. =(
Prospect… I really like this ship. But how do you fly it? I haz terrible.
StupidGenius
POS Management
POS Fuel management
Getting yelled at for not having enough fuel blocks or messing up Hoot's system
Space Trucking
Archeage – I built a clipper!
Community News
EVE ONLINE PLAYER GATHERING IN PARIS! OCTOBER 2ND, 2014
Reminder Eve Vegas:
EVE VEGAS 2014
17-19 OCTOBER
Advertistment from Dunk Dinkle
EVE NEWS
Tranquility being intermittently DDOS'd causing wide spread disconnets
All Oceanus features revealed:
Clarion Call 4 – Rooks and Kings video series
Flight of 1000 ishkurs – RIP PopPaddi
I couldn't fly an Ishkur so i brought a Archon and Thanatos instead.
We were summarily executed by the PL Fun Police.
 Kill of the Week
The kill of the week is an interesting killmail we have found through our countless hours of reading through the killmails this past week. It could be the most expensive fit loss, the most hilarious fit loss, or a completely random because reasons!
This weeks kill of the week comes to us from
Lorac Gemini of Dropbears Anonymous
http://www.reddit.com/r/Eve/comments/2ba7bd/brave_collective_gank_brave_collective_in_faction/cj3c7fo
https://zkillboard.com/kill/40144501/
Want to get your friend's hilarious kills mails on the podcast? Email them to podcast@capstable.net
Contact info
We welcome your feedback.  If you have topics, segments, comments, ideas, or anything you'd like us to talk about, let us know.  Any feedback is appreciated.