Podcast: Play in new window | Download
Subscribe: Apple Podcasts | RSS | More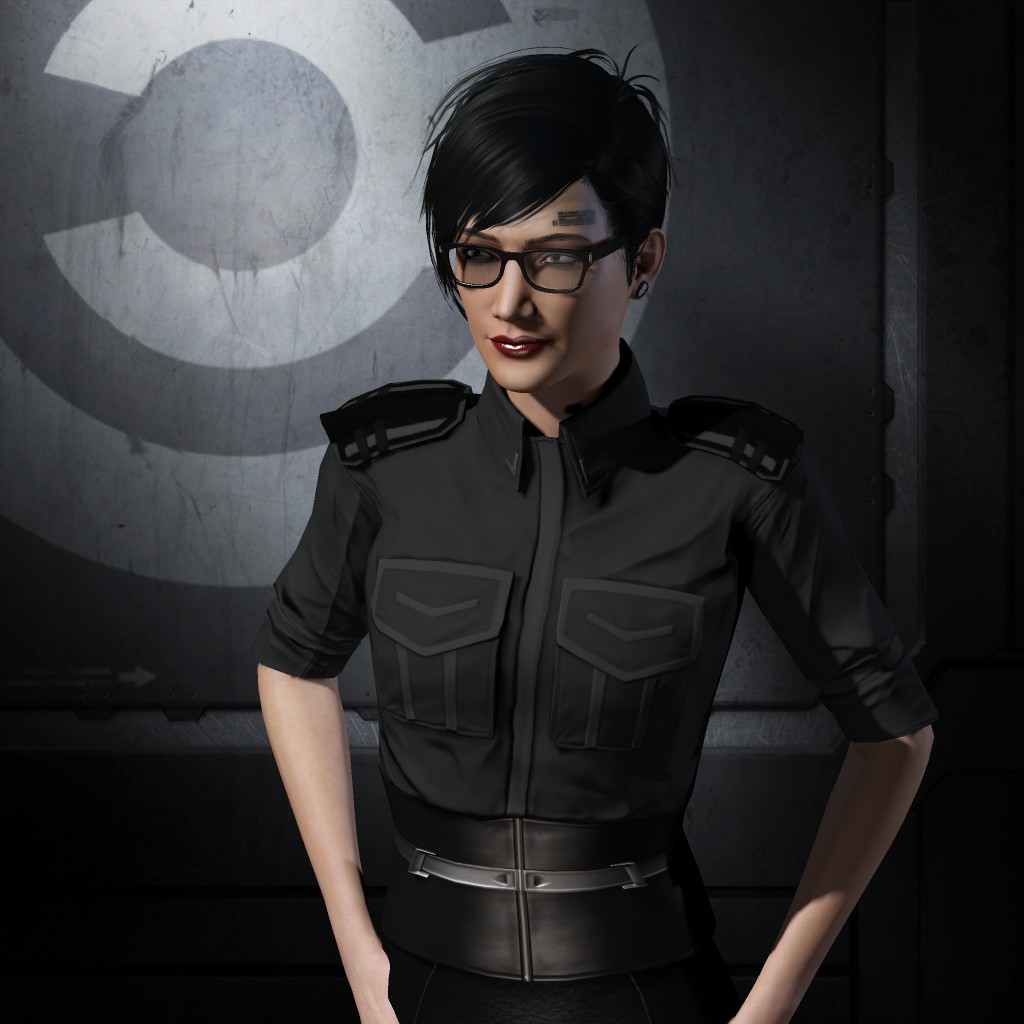 Kicking off our interviews with the candidates for the 9th Council of Stellar Management (CSM), we sat down with Azami Nevinyrall to speak about his platform and views on New Eden, CSM, and more.
Azami Nevinyrall's platform includes New player experience, balance and counters to AFK cloaking, expanding the NEX store, and Power Projection.
Do you have Questions?
What is the Council of Stellar Management?
Want to ask this or any CSM9 candidate a question? Ask in the CSM9 Candidate forums!
Also make sure you check the Cap Stable CSM9 page for our latest interviews, candidate announcements, and more!
Subscribe to our podcast feed to hear all our CSM9 coverage