Podcast: Play in new window | Download
Subscribe: Apple Podcasts | RSS | More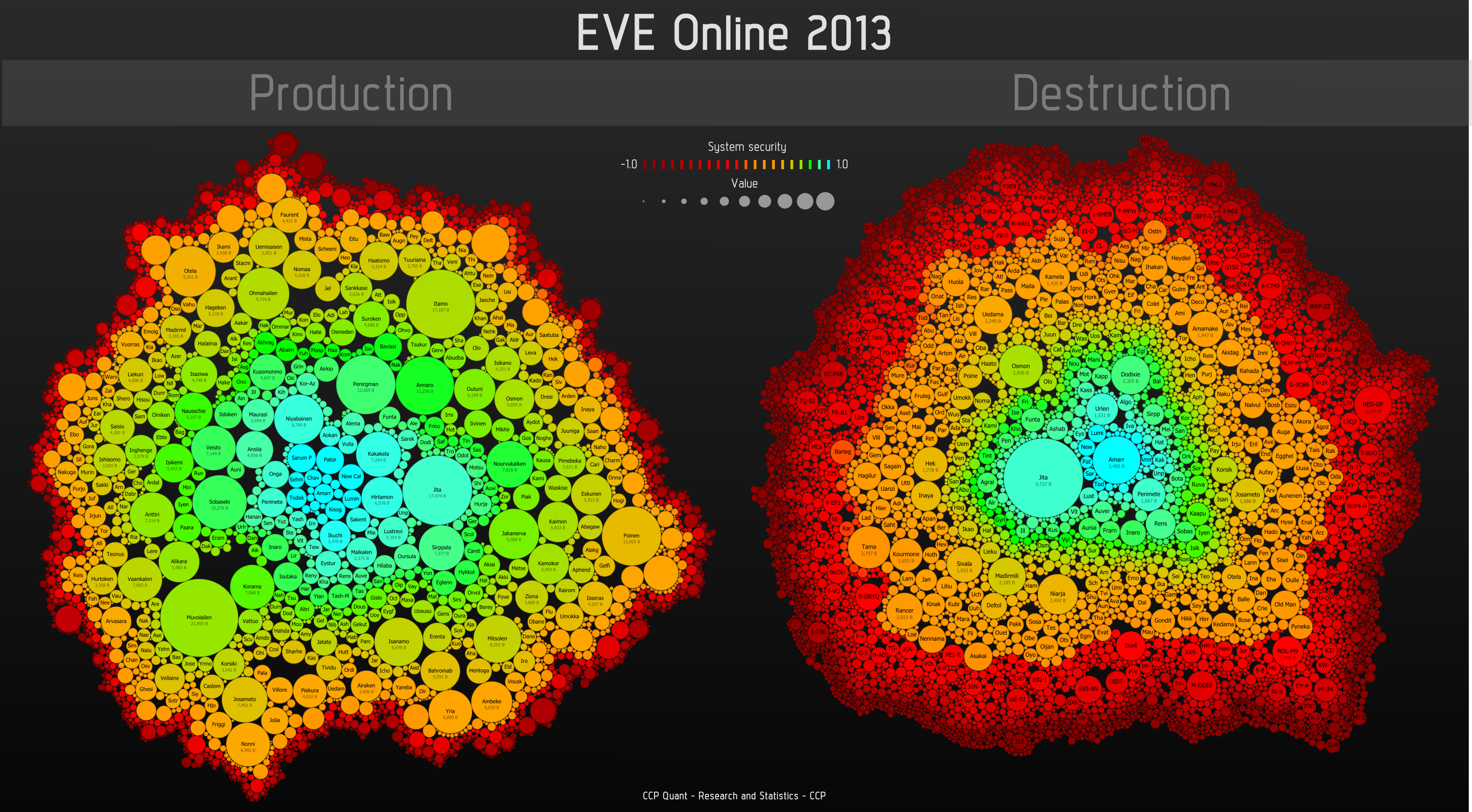 On this episode of the Cap Stable podcast, Stu, Kuda and Hoots check in on the aftermath of the battle of B-R, Rubicon 1.1 follow up, and Alliance updates abound, from EMP to TEST, to BRAVE and more!
Hoots
Everquest Next Landmark and Flappy Bird
Wormhole day-tripping
Can fly a Legion, so therefore I can welp an absurd ship now.
Kuda
Also did the wormhole op.
Baiting gankers & losing… Still very fun.
NewBros! Yay!
StupidGenius
Wormhole Daytrips with Lanc and musical fun
FC'd Wormhole op, got dropped on, but fared better than Lanc.
Having fun with twitch streamer
Space Truckin
EVE News
Dev Forum Post: Drone Assist Capped at 50
DevBlog: Insights into 2013 Production and Destruction
Battle of B-R Info graphic
Pandemic Legion. leaving the Halloween War
WHYSO Told to Drop SOV
Insidious Empire EMP Shutters Doors
NC. withdrawing from the South
TEST SOTA — Deploying to Sahkt
Brave One Year Anniversary
Rubicon 1.1 Release
Follow up
BRAVE and TISHU drop a supercarrier
EVE Monument….
Kill of the Week
The kill of the week is an interesting killmail we have found through our countless hours of reading through the killmails this past week. It could be the most expensive fit loss, the most hilarious fit loss, or a completely random because reasons!
https://zkillboard.com/detail/36557733/
Want to get your friend's hilarious kills mails on the podcast? Email them to podcast@capstable.net
Contact info
We welcome your feedback.  If you have topics, segments, comments, ideas, or anything you'd like us to talk about, let us know.  Any feedback is appreciated.