Podcast: Play in new window | Download
Subscribe: Apple Podcasts | RSS | More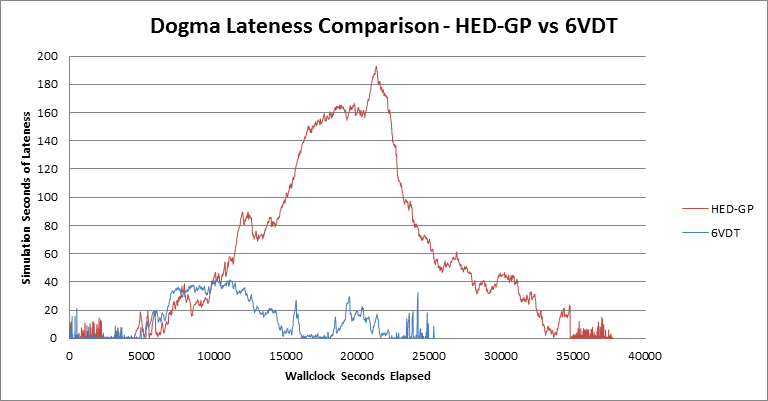 On this Cap Booster Hoots and Stu talk what about what they have been up to, OTEC/BoTLRD, Battle of HED-GP, and Rubicon 1.1
Hoots:  I did some stuff.
StupidGenius
EVE NEWS
OTEC dead, Long Live BoTLRD+OTEC
Battle in HED-GP crashes servers
http://themittani.com/news/battle-hed-gp-live-coverage
http://themittani.com/features/real-losers-hed-gp-ccp
http://themittani.com/news/day-servers-didnt-die
http://themittani.com/news/ccp-apologizes-hed-gp-performance
http://community.eveonline.com/news/dev-blogs/what-a-hed-ache/
Rubicon 1.1
More info about the new deployables
Mobile Micro Jump Unit
Mobile Scan Inhibitor
Encounter Surveillance System
Tracking Camera Improvements
More Ship Balancing
Contact info
We welcome your feedback.  If you have topics, segments, comments, ideas, or anything you'd like us to talk about, let us know.  Any feedback is appreciated.