Podcast: Play in new window | Download
Subscribe: Apple Podcasts | RSS | More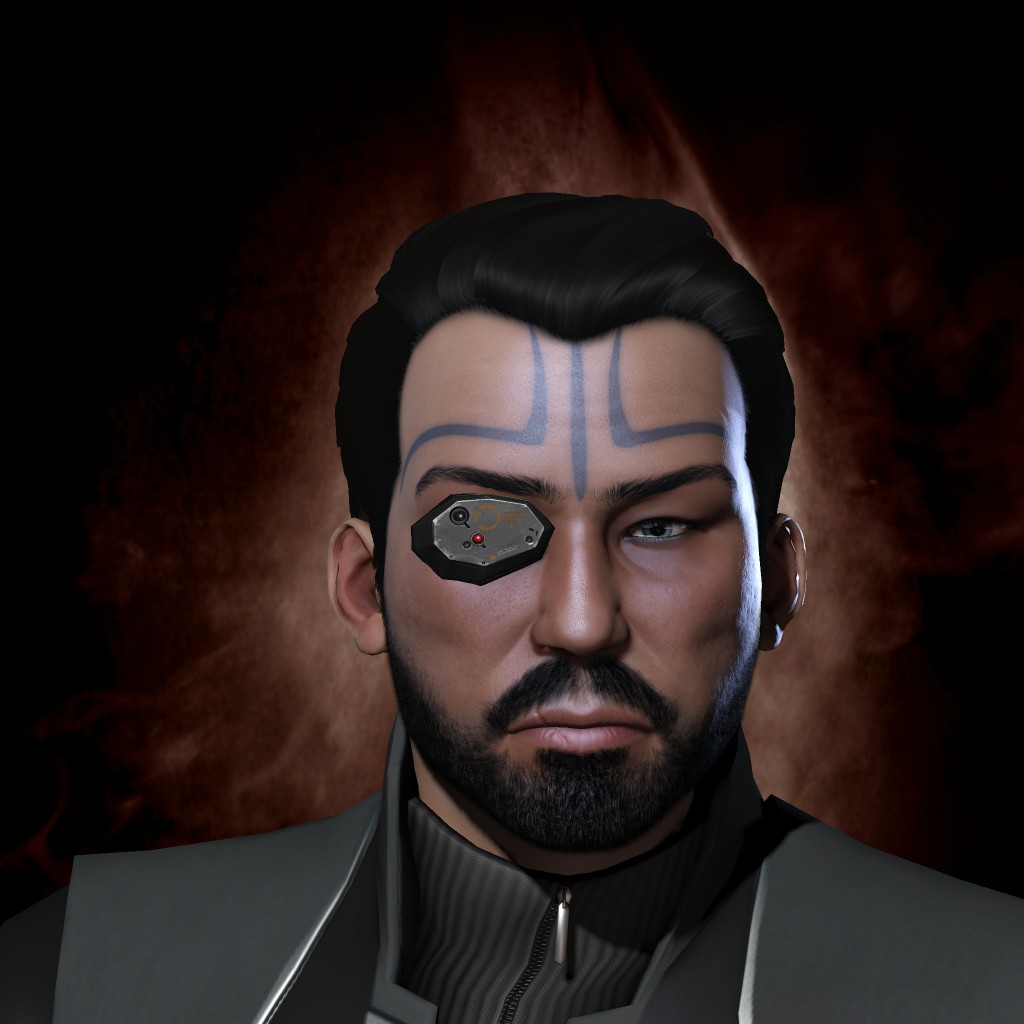 On this episode of the Cap Stable podcast we talk about AIEU's departure from TEST, New Aruba's and the EVE community's awesome response in PLEX for Good!
Hoots
Set up my PI chains.  I thought things were getting a little more stable and that we'd have a little bit of time to settle down.  They are all set.  Really, no joke (okay, maybe a joke)
Poitot, the only named system in Syndicate.
Operation: New Aruba.  Off to a terrible start.

I am declaring a holy Jihad against… some folks.
Kuda
I'm back. Great World Cup, glad it is over.
Logistics
Pew Pew wwith AIEU. AIEU is out of TEST so I'm back in. Good times, and looking forward to shooting less rocks and more people. Even had top damage on a killmail with a Reaper. (I think this was a bug).
Lanctharus
FCing some corporate fleets and showing off what we can do to our prospective new alliance.  This includes saying hello to our former alliance.
Playing diplo and hobnobbing with the folks in our new digs.
On a marathon writing binge as I try and finish up the semester.
StupidGenius
LP cashout
Warframe, Warframe, Warframe
Lots of corp stuff
Moving Ships & stuff for the corp.
EVE News
1060 years of gametime!
12,726 PLEX, for a total of $190,890 USD
The EVE Community has now donated approx $340,000 USD since the first charity event in 2003!
Also, check out the highlights from CCP's live stream.
New Eden Open II News – Schedules, Rules, Regs, Prizes!
The Yule Lads Advent Calendar.
The Yule Lads will be delivering gifts every night until Christmas!
CCP Layoffs at Atlanta Office
SOLAR Loses 13 supers.
Goons lose a station egg.
CCP Pokethulhu talks with Forbes
The Big Talk
This week for The Big Talk we have a chat with Lychton Kondur of Brave Newbies, Inc.
Kill of the Week
The kill of the week is an interesting killmail we have found through our countless hours of reading through the killmails this past week. It could be the most expensive fit loss, the most hilarious fit loss, or a completely random because reasons!
https://zkillboard.com/detail/34998673/
Biggest pod-kill I've ever seen! 10,983,931,234.80 ISK
Want to get your friend's hilarious kills mails on the podcast? Email them to podcast@capstable.net
Feedback
iTunes 5 star review from "The Faustian Man"
Contact info
We welcome your feedback.  If you have topics, segments, comments, ideas, or anything you'd like us to talk about, let us know.  Any feedback is appreciated.